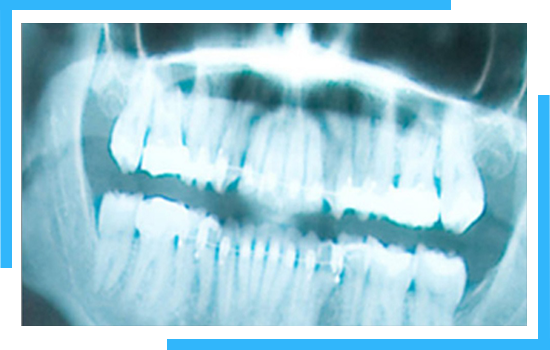 ROOT CANAL: FIXING YOUR TOOTH PROBLEM AT THE ROOT
Root canal treatment (also called endodontics) is needed when the blood or nerve supply of the tooth (known as the pulp) is infected through decay or injury.
No. A local anaesthetic is used and it should feel no different to having an ordinary filling done.