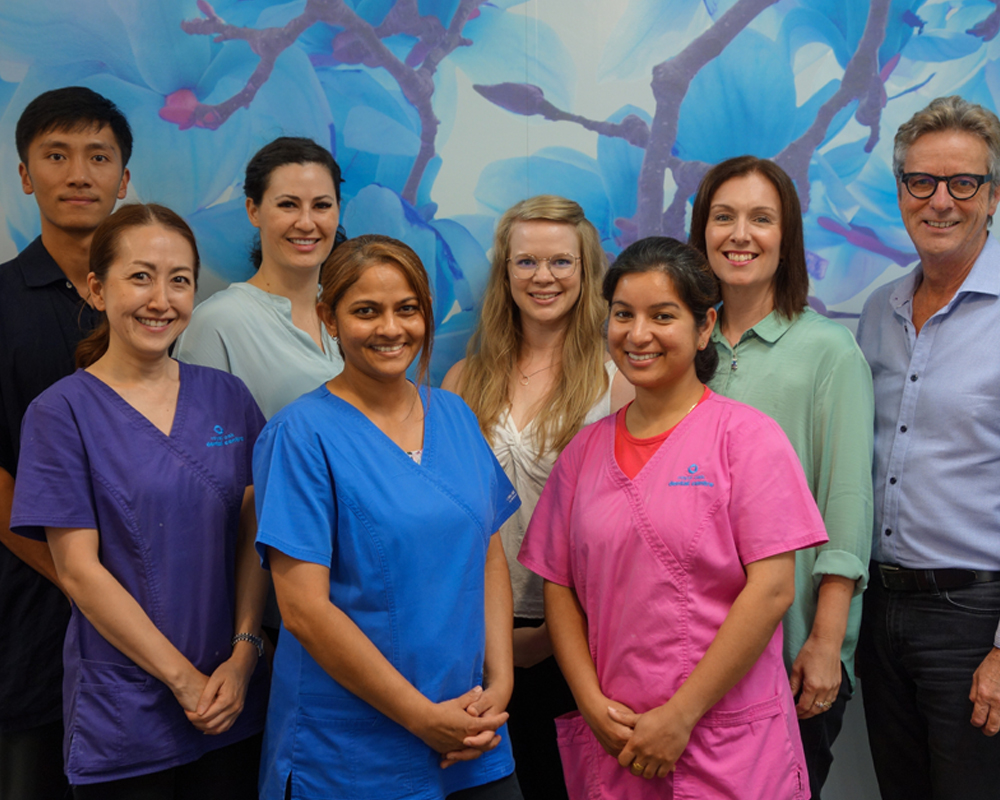 MAKING SMILES IN AUCKLAND WIDER AND BRIGHTER SINCE 1974
Royal Oak Dental Centre has been in practice for over 30 years and with our modern high-tech facilities, we're able to use the latest equipment, techniques and materials available for precision dentistry. Our focus is to provide quality dental and oral care to give you a successful treatment with lasting results.
Our team of well-trained dentists, hygienists, and assistant staff will ensure that your visit is happy, comfortable and worry free. Our aim is to listen to your needs and work together with you to identify potential problems and resolve them as quickly and efficiently as possible.
Located between Epsom, One Tree Hill and Onehunga, we are easily accessible with plenty of free customer parking at the back of the building. Our fees are also very reasonable. If you need an Auckland dentist for any routine, cosmetic or emergency care, give us a call.
Ross is a New Zealand graduate, beginning his dental career in the 1980's. He is a fifth generation Kiwi and has been a part of Royal Oak Dental Centre for 20 years. Always professional, he treats patients in a relaxed and often humorous way, with an art of relaxing people and making them feel at ease – he's also known by some as the 'Laughing Dentist'. He does a lot of cosmetic dental work, achieving lovely results. Ross and his wife Trina have two daughters, both at University.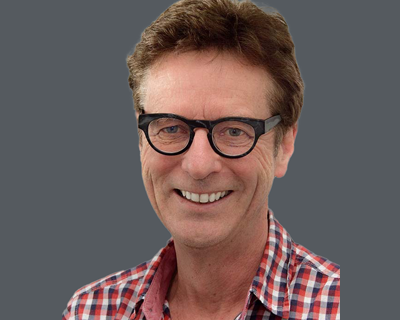 ROSS PELLOW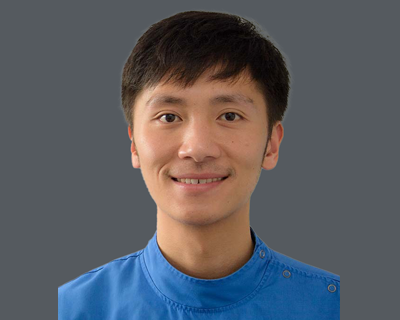 JOE YEN
Joe graduated from the University of Otago in 2011 with a Bachelor of Dental Surgery. Since joining the Royal Oak Dental Centre in 2014, Joe has been committed to providing the very highest quality of dentistry tailored to suit patient's personal requirements, with special interest in cosmetic dentistry and educating patients about their oral health. Born in Taiwan, Joe is fluent in both English and Mandarin. His gentle, friendly and sensitive approach to dentistry will make your dental visit comfortable and pleasant.
Melissa is originally from Alberta, Canada. She graduated with her Bachelor of Science from the University of Alberta and went on to gain her dental degree from Boston University in 2012. She has a passion for implants and loves being able to offer them as an option for her patients. She moved to New Zealand in January 2018 and joined our team in December of that year. Since then she has steadily built and developed a lovely rapport with her patients.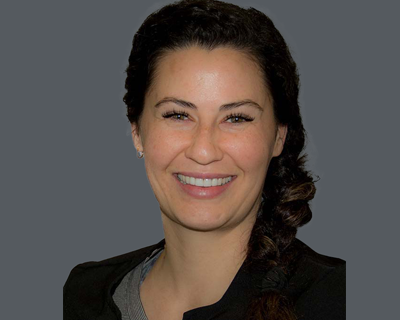 MELISSA LOWRY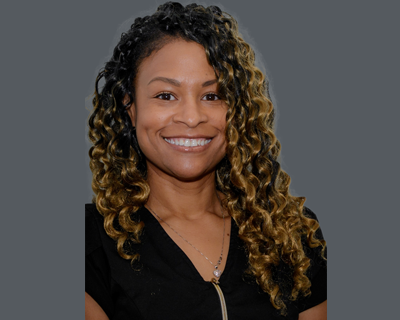 SIMONE CORNIER
MEET OUR HYGIENIST
Simone is our wonderful gentle hygienist. She goes above and beyond for her patients by making sure everyone has a positive experience. Simone trained and graduated in the United States and has been a dental hygienist for over a decade. She lives here in Auckland with her husband and two children.
MEET OUR PRACTICE MANAGER / ADMINISTRATOR
Cat is Royal Oak Dental's Practice Manager / Administrator. Her background is in the Counselling profession and her easy nature and ability to connect with people will be evident when you ring to make an appointment. She will answer any queries you may have and will help you to feel welcomed and at ease when you arrive at the centre.
Cat and her husband have two school age children.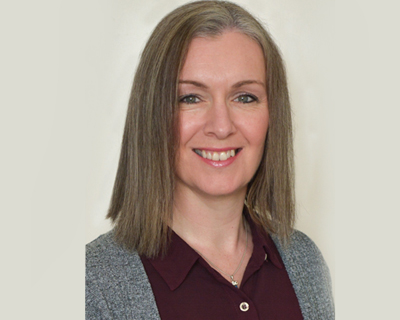 CAT READHEAD