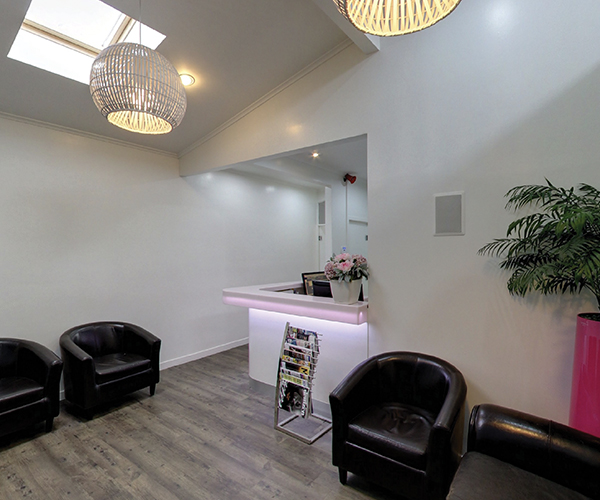 Welcome to
Royal Oak Dental Centre
Your Local Auckland Dentist
Our team are highly qualified dentistry professionals with over 60 years of collective experience and are dedicated to offering a wide range of dental services for both prevention and successful treatments.
We place the greatest value of healthy, attractive teeth and will help you achieve outstanding results for your oral care.

For further information about our cleaning services please give us a call on (09) 625 7069

More and more patients are realizing the advantages of having their missing teeth replaced by implants,

One of the very best things you can do for your oral health is to visit a Dental Hygienist on a regular.

Gone are the days when tooth cavities could only be treated with unsightly metal fillings. Today, modern,
Meet Our Team
Royal Oak Dental Centre has been in practice for over 30 years and with our modern high-tech facilities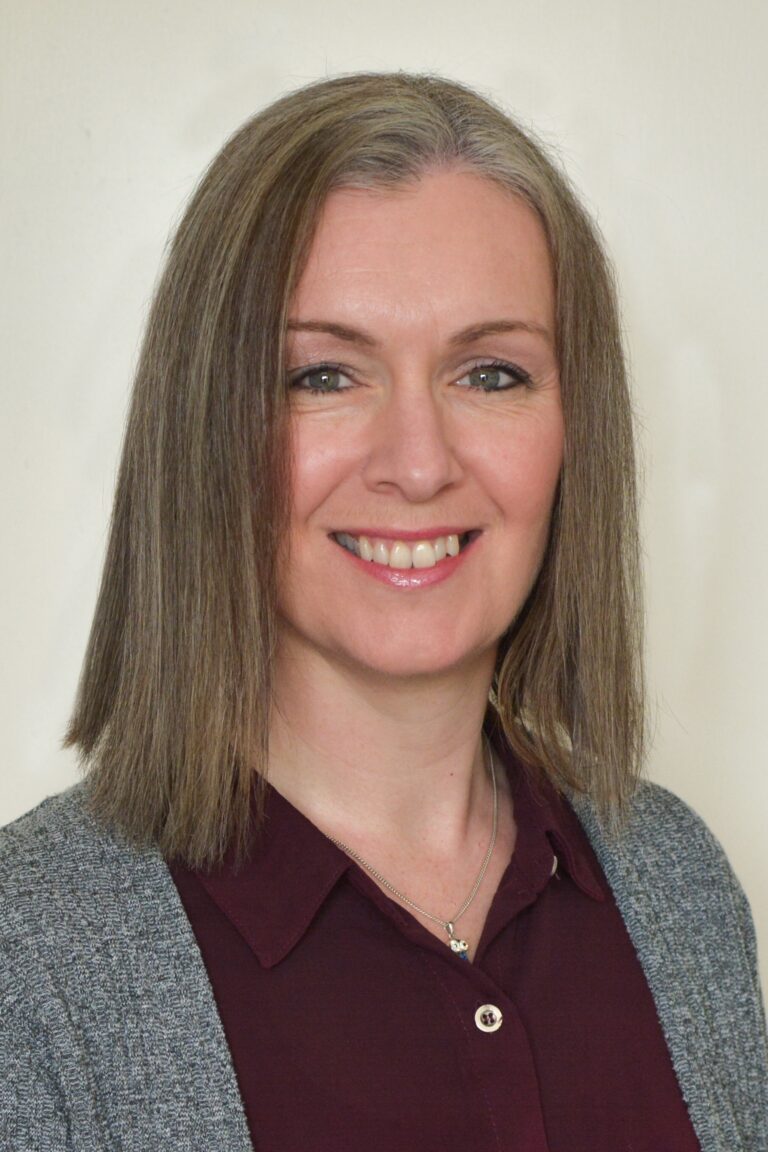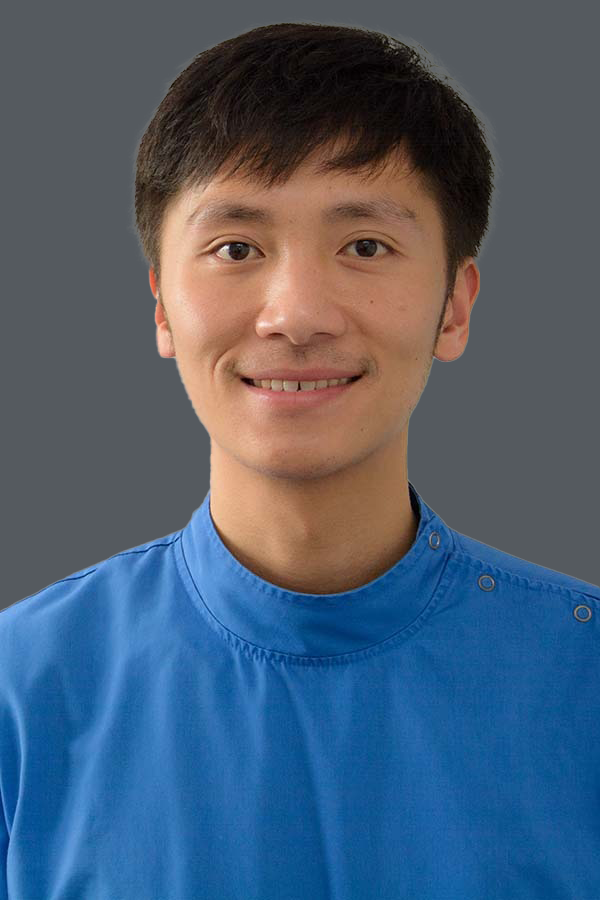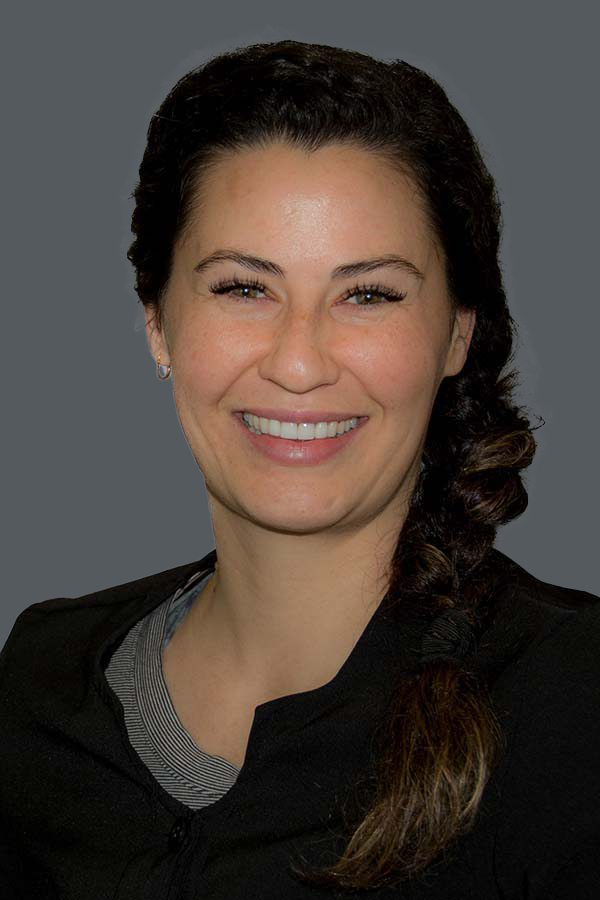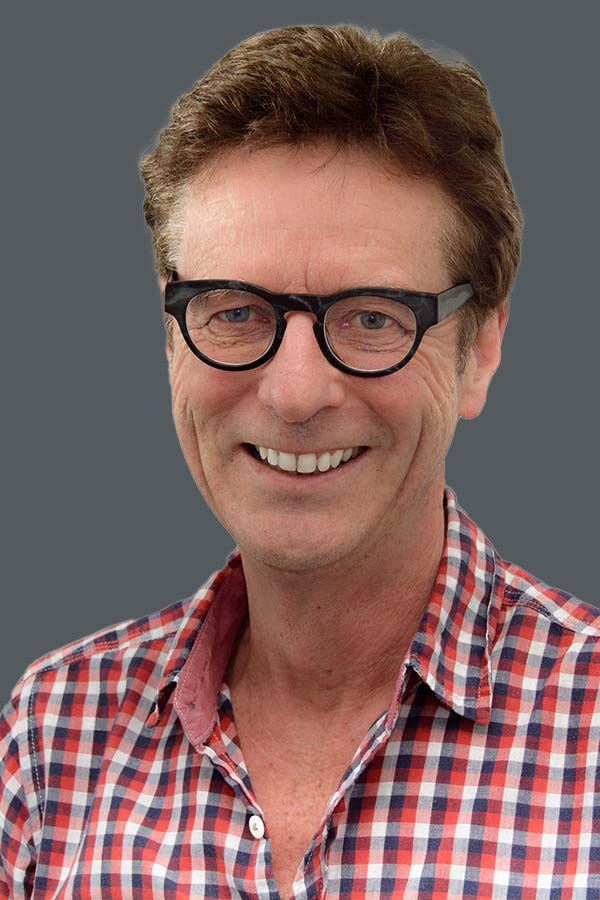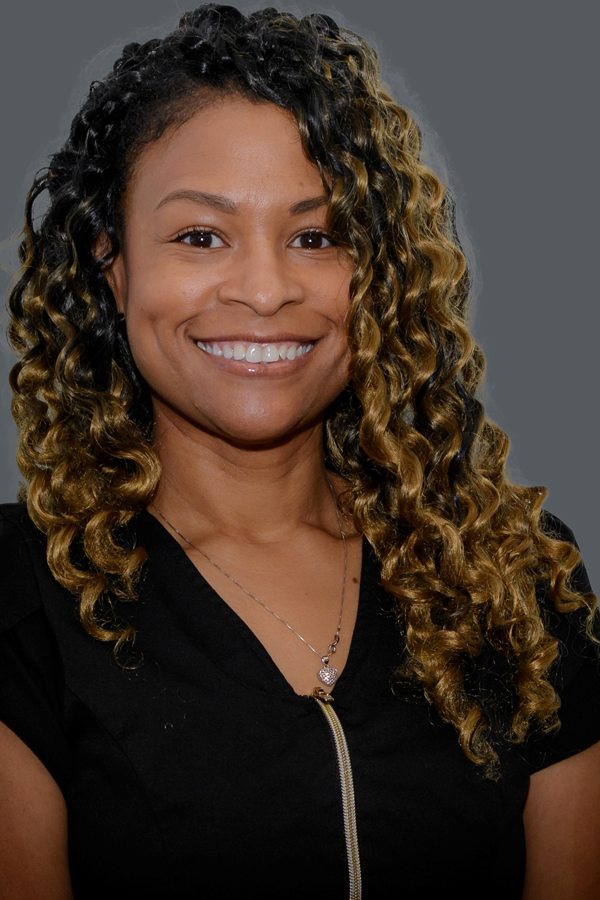 We place the greatest value on healthy, attractive teeth and will help you achieve outstanding results.
We have a caring and committed team to keep you smiling.
Before & After
See the results of our dentistry.
Having the right dental work can improve your look, your confidence and your overall health so taking good care of your teeth can make a significant difference.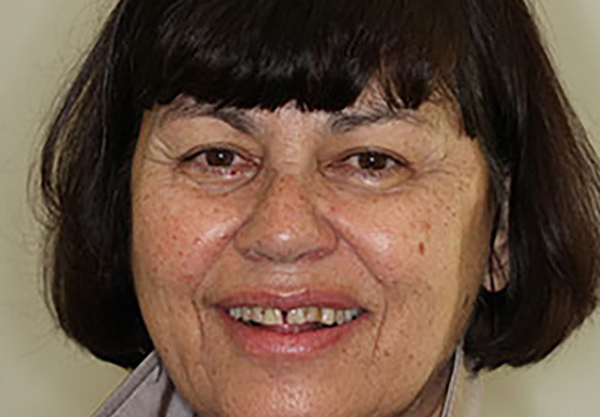 Before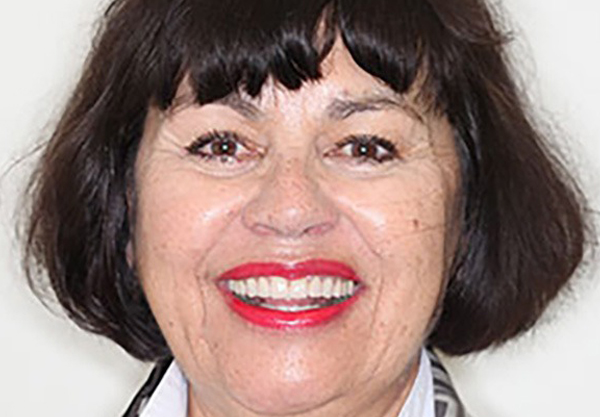 After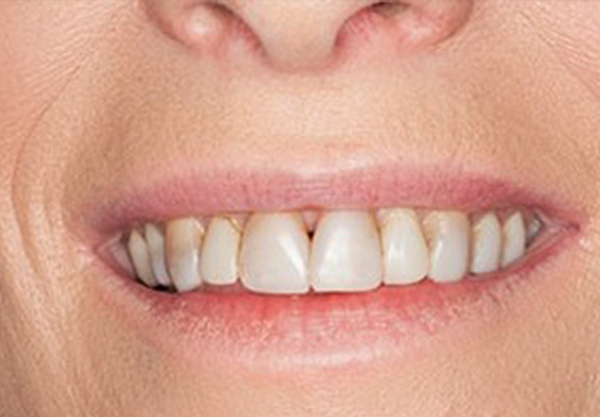 Before
After
Manisha Patel
I was tense for my crown re – fixation and then I totally lost tension after meeting the doctor. Very friendly doctor, I am totally happy with doctor service. And did my treatment at reasonable price
Good Hope Ministries
This is a great place and highly recommended. The dentist's and highly professional and very friendly. Best dentist I have ever been to. Highly recommended.
Good Hope Ministries
Chloe Chapman
So impressed with my dental check up I had today with Rachel. Friendly, easy conversation, professional and thorough. She went through hygiene techniques and suggestions to improve my oral health. I didn't feel pressured into any additional procedures that I have often felt with many other dentists. Best dental experience to date.
Chloe Chapman
Joanne S
An excellent thorough and painless Hygienist clean today by Simone. A great relaxing atmosphere, Highly recommended.
Joanne S
Ross Pellow
Ross Pellow, 25 years of professional service, Awesome Dentist, great sense of humor , has a big heart , as far as i'm concerned Top Man Thx for your fantastic support and help in many ways very appreciated
Cheers
Henry Dalhousie
Finding
Royal Oak Dental Centre
EASY PARKING
CENTRAL LOCATION
GREAT SERVICE