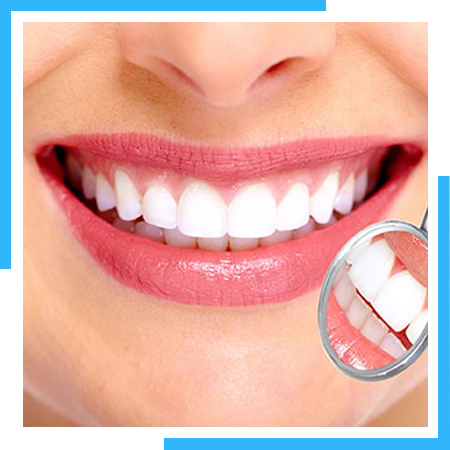 CARING & EXPERIENCED DENTAL HYGIENIST
One of the very best things you can do for your oral health is to visit a Dental Hygienist on a regular basis and we have very experienced dental hygienists at Royal Oak Dental.
If your gums occasionally bleed or look to be receding (teeth getting longer), if there are stains and/or 'build up' on your teeth, or if you are concerned about your breath, we would strongly recommend a visit to either Simone or Tori.
They are very gentle with their treatment, and your teeth and gums will feel amazing afterwards. They will also teach you how to keep your teeth and gums healthy so that you will look and feel better, and you will be helping to maintain and keep your teeth for life.